All homeschool moms face some overwhelming days. This year has been a real roller coaster for me. I sail through a couple smooth days—maybe even a week. Then, out of the blue, I am accosted by argumentative kids, a messy house, a huge pile of laundry, no dinner plans,… and the list goes on! I have created a list of strategies I can use "in the trenches" to overcome feeling stressed out.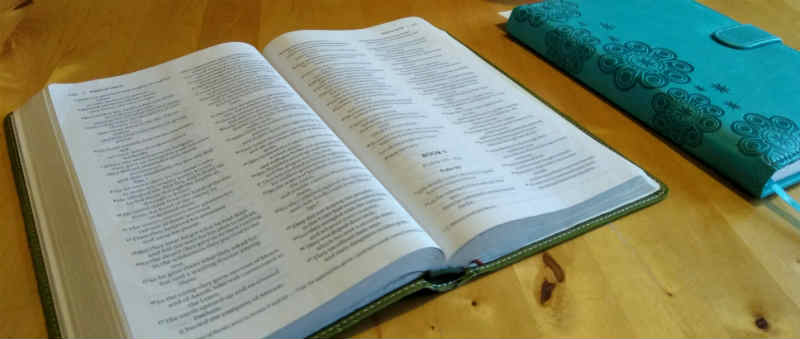 Spiritual Refreshment
Often I feel overwhelmed when I have neglected to seek the Lord or have taken my focus off of him and placed it on my troubles instead. I can get back on track by spending a few minutes alone with God.
Pray.
Read the Bible.
Listen to praise music.
Journal.
Sing.
Play the piano (or other instrument).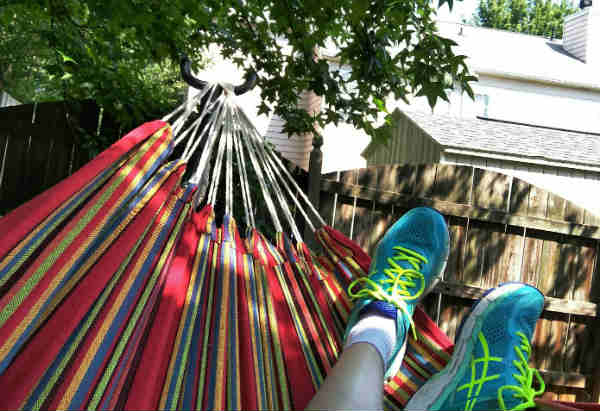 Relaxation
Have I been rushing around all day? Maybe it is time to take a break. Even spending just 5 minutes relaxing can give me fresh perspective and lift my mood.
Relax outside.
Have a cup of coffee or cocoa.
Color a picture.
Read a book.
Pet the cat.
Blog.
Soak in the tub.
Look at old photos.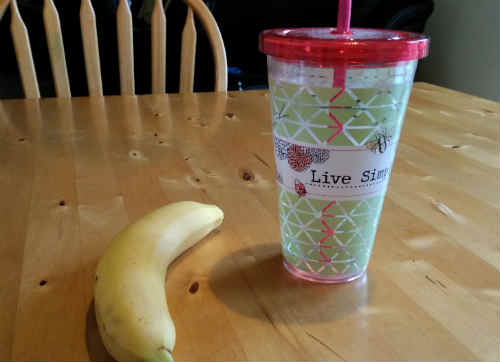 Self-Care
When I am busy taking care of my family, I sometimes forget to take care of myself. Spending a few minutes taking care of my body can help reduce stress.
Drink a glass of water.
Take a power nap.
Have a snack.
Wash my face.
Take a shower.
Exercise.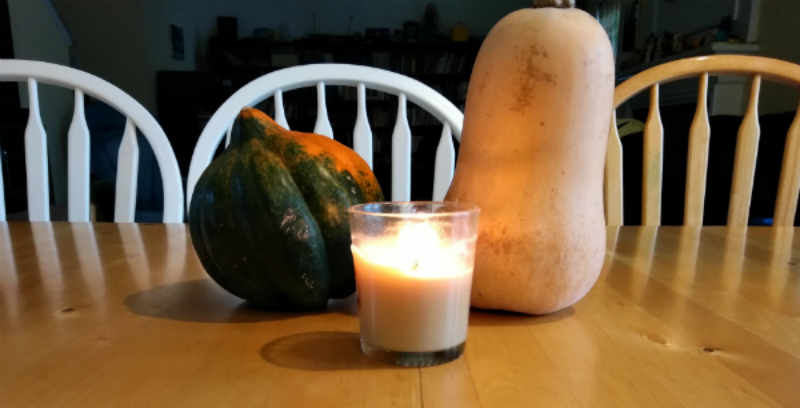 Home Care
Even doing a small chore can make a big difference in how overwhelmed I feel. If the room is an obstacle course or the table is completely cluttered, my stress level soars! Investing just a few minutes to make the room more presentable calms me.
Do a 5 minute quick clean of a room.
Clear off the table.
Wash the dishes.
Start a load of laundry.
Light a scented candle.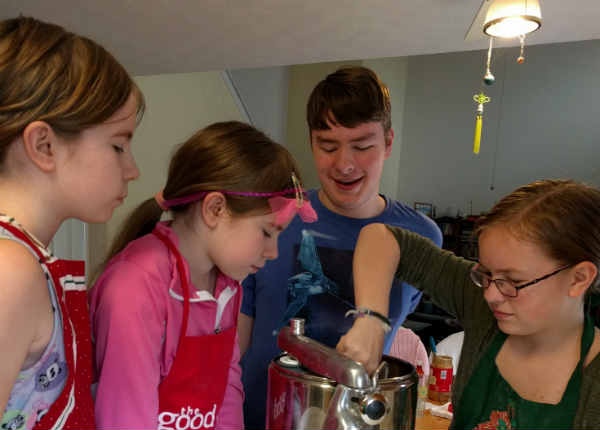 Family Time
Have my kids been acting out because they need more quality time with Mom? Maybe it is time for us all to unwind together. When I feel stressed out, my attitude can quickly spread to the kids. We all need to relax, blow off steam, and destress together.
Group hug!
Watch a video.
Read aloud.
Play a game.
Sit and chat over tea or cocoa.
Have a pillow fight.
Watch them have a silly show.
Bake cookies.
Make silly faces.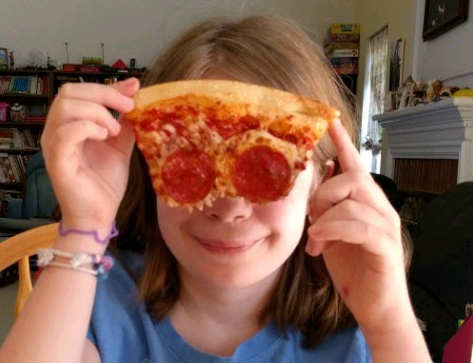 Reaching Out For Help
I do not have to do everything myself. Family, friends, and my husband are there to support me as well.
Call or text someone.
Enlist the kids to help.
Have my husband pick up dinner.
Chat with my husband about what is going on.
Post on a supportive online community.
Has my list inspired you? What destressing strategies would you add?