I am not a gardener. Contentedly blossoming plants tremble in fear when they see me coming. They are destined for death. I'll either overwater them or forget them entirely—often alternating between those two extremes. The plants don't stand a chance.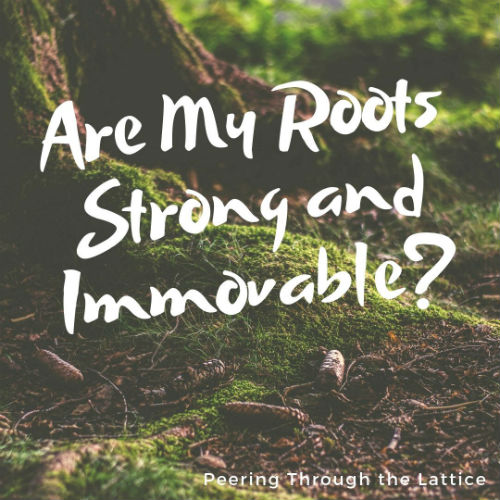 Because I have such a black thumb, I had never dared to trim the bushes around our house, for fear I would utterly obliterate them. This year, however, we are saving money for a family trip. One of the casualties of our newly discovered frugality was our landscaping service. At first, we didn't notice much of a difference. But by the end of May, the bushes were threatening to block the path to our front door.
Trimming and Weeding in the Front
Armed with recently-acquired YouTube knowledge and hedge shears, I attempted to tame the overgrown bushes. I thinned out the branches and trimmed them into submission. It didn't take long for me to realize some of the "bushes" didn't really belong there. Those overgrown weeds were stealing sun and nutrients from our boxwoods and azaleas.
A week and 15 yard-debris bags later, the front of our house looked pretty nice. I may have overdone it a bit, but we could now approach the house unhindered and even walk between the bushes near our front door.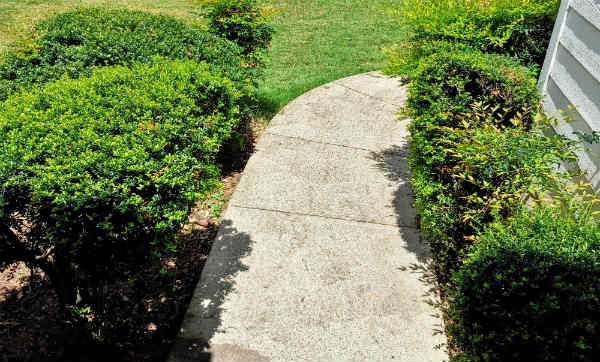 After my experience in the front, trimming the bushes along the sides of our home was fairly simple.
Finding Strong Roots in the Back
Then I surveyed the backyard. Holly bushes we thought we had eliminated from under our deck were making a comeback.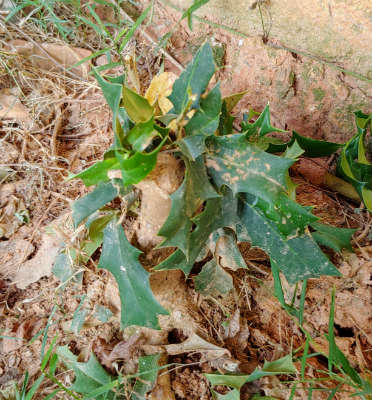 Thorny vines dominated the corners of the lawn. Maple seeds had planted themselves in inconvenient locations and were sprouting into saplings. Lots of saplings. I needed to do something to eradicate these unwanted plants soon. Otherwise, we would have no choice but to hire back a lawn service.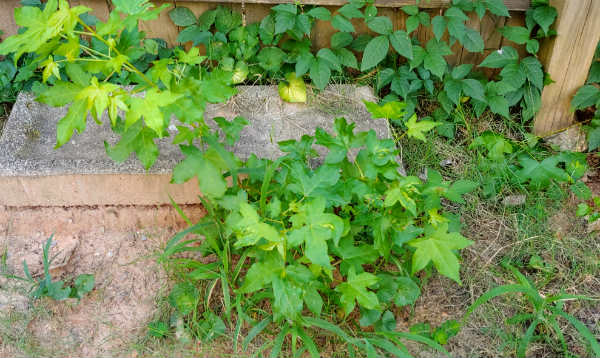 So began my battle with the maples. And the holly. And the thorny vines.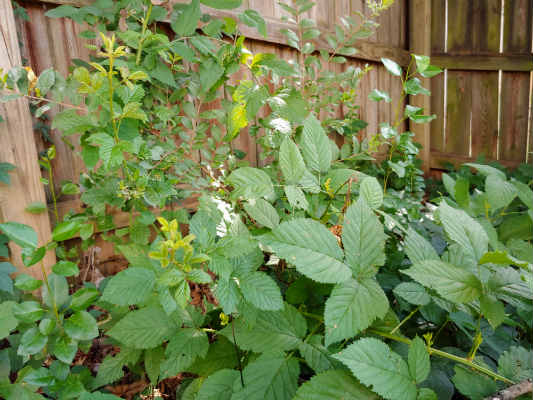 Time and again, I played tug-of-war with the pesky plants. I could easily pull up shallowly-rooted stems. Other times, the vine simply broke, leaving me scrambling to catch my balance. Only a few were impossible to pull. Determined to defeat me, they held their ground. Literally. Their roots ran deep.
My secret weapon was an arm's reach away. When all else failed, I leveled the strong saplings with hedge shears.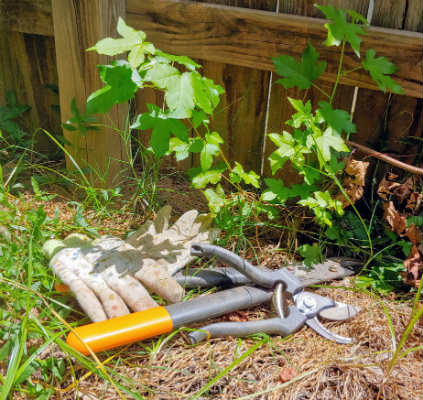 I know it's not a permanent solution. Like the sprigs that keep reappearing on the roots of the holly bush, these "weeds" will grow back. The only way I'll completely eliminate them is to grab a shovel and dig them up.
Spiritual Roots
As I worked in the yard, I kept thinking of those strongly-rooted plants. I could yank and whack at them, but nothing could move them. Considering their immovable strength, I realized that my spiritual life should emulate them. Their roots run deep into the soil in the same way that my spiritual roots should run deep in Christ. With such a solidly rooted faith, Satan doesn't stand a chance at uprooting me.
The familiar words of Ephesians 3:17-19 came to mind as I prayed for stronger roots:
"…that Christ may dwell in your hearts through faith—that you, being rooted and grounded in love, may have strength to comprehend with all the saints what is the breadth and length and height and depth, and to know the love of Christ that surpasses knowledge, that you may be filled with all the fullness of God.
Father, help me to be deeply rooted in You. I want to be immovable, like those strong saplings in my yard, and grow up in the faith more and more. When the circumstances of life attempt to take me down, remind me where my roots are. Amen.
I've been praying these same verses for my kids. I want their spiritual roots to run deep too!