It's been fascinating to observe how the COVID-19 pandemic has affected families with kids who attend traditional schools. While they've adjusted to a technological learning environment, our homeschool style hasn't changed tremendously. We're still using the same lesson plans we started the semester with. The twins are using a literature-based curriculum, while my high schooler has been utilizing free online courses to fulfill her requirements. That's not to say we haven't been affected by the situation. Although the shelter-in-place order has not hampered our homeschooling, it is definitely influencing our lives.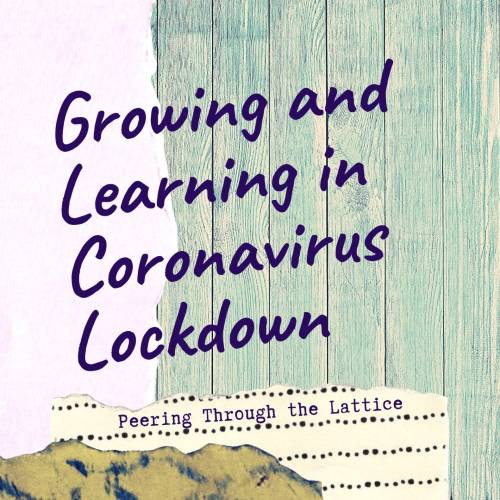 Lack of Library Access
When gathering resources for this semester, I only ordered the books I needed to buy. Many items were available at the library, and I planned to request them when we were ready for them. With library closures, that option was suddenly off the table.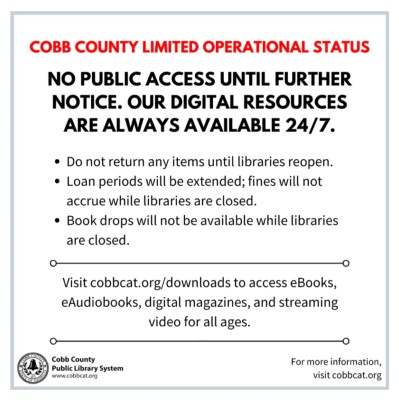 As soon as I discovered I could not borrow one of our required books, I began searching for alternative sources. A few are available as ebooks and can even be checked out digitally using my library account. For some, I turned to eBay and Amazon to find purchase options. Thankful for Prime delivery yesterday, I placed an order for books we will soon need. One already arrived this morning!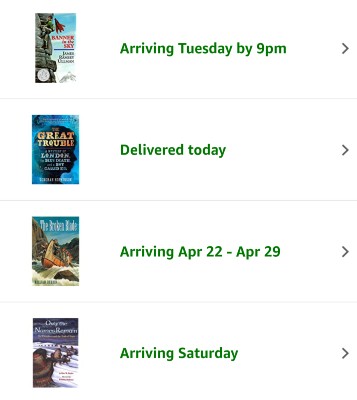 Shifting our Focus
Despite being stuck at home, we are more interested than ever in the world around us. Even before the Coronavirus made it to Georgia, my high schooler was checking the stats daily.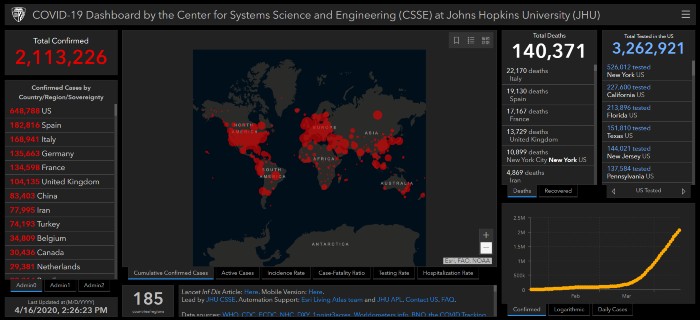 When our community began to be affected by the outbreak, the twins and I watched a meeting of our local government online as they discussed emergency measures for our county.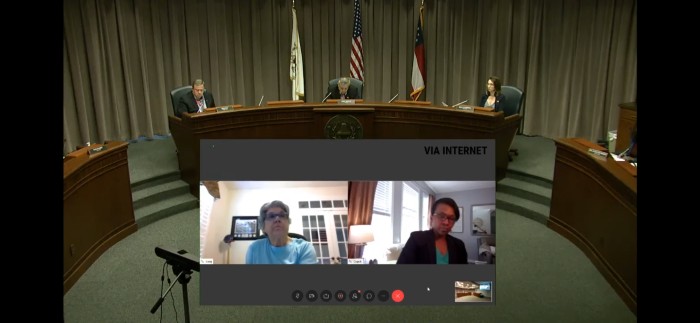 It's unbelievable how much our interest in the outside world has escalated while we are isolated at home.
Hanging Out with Friends
As COVID-19 has kept us at home, the girls have missed their regular interactions with friends. Their weekly Bible study with other homeschoolers was the first to take a hit. Then our church shut down. We are so grateful that youth groups are utilizing technology like Zoom to help kids stay in touch and keep growing in their faith.

My twin daughters have enjoyed using video chat, but it's not as satisfying as meeting face to face. We all eagerly anticipate seeing friends again in person when this pandemic is finally over.
Lost Weekly Rhythm
What day is it? With many of our normal outside activities canceled or rescheduled, each day is much like the one before. Rather than going into the office, my husband has been working from home for weeks. Unless we need to shop for groceries, we're always home. My high schooler remarked this morning, "I can't keep track of the days."
Heightened Creativity
With a wealth of extra time at home, creativity is blooming like spring flowers. My youngest daughter tells me, "My creativity is exploding! I have so many more ideas!" In addition to drawing while listening to me read their lessons aloud, the girls often have an art pad on their laps or a paint program open on their phones.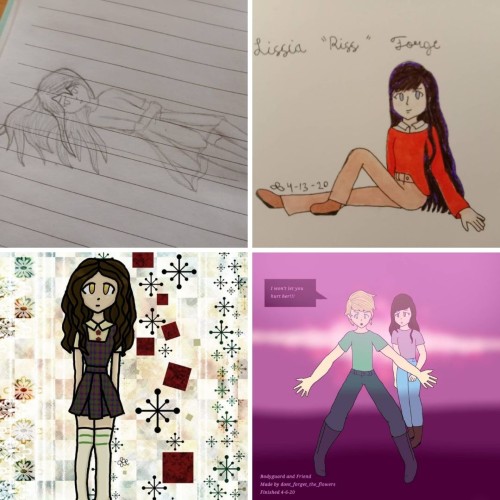 One of them even learned how to create an animated GIF from her drawings. My older daughter has pulled out embroidery floss to experiment with new designs as well. I love seeing their creativity blossom.
More Time in the Kitchen
While local restaurants are closed, my high school daughter is happy to spend extra time in the kitchen. Once or twice a week, she bakes a cake or cookies. These sweet treats help lift the spirits of her and her siblings. Frequently, she asks for suggestions of what desserts to make.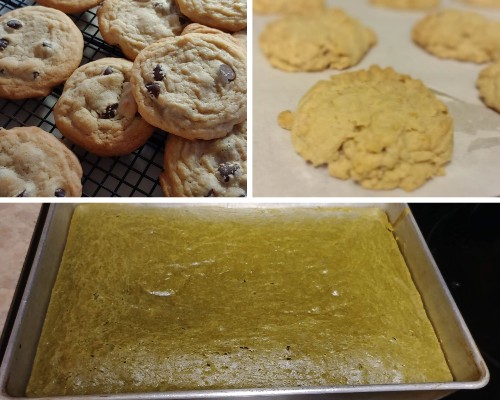 In addition to testing out different recipes for traditional chocolate chip cookies, she's experimenting with other ingredients like matcha powder. For her birthday, she even baked a matcha cake, which was delicious. Because of her heightened interest, I'm doing my best to keep a variety of baking supplies on hand.
Even though my homeschool family usually spends a lot of time at home anyway, the Coronavirus outbreak has affected us. It's inspired us to become more creative and pay more attention to the world around us. We've become more intentional about connecting with friends and distant family members. Like everyone else, we've discovered the importance of planning ahead and stocking up on necessities. We are continuing to learn and grow even while in lockdown mode.
How has the Coronavirus affected your homeschool life? Share in the comments below.