Disclaimer: I received a FREE copy of this product through the HOMESCHOOL REVIEW CREW in exchange for my honest review. I was not required to write a positive review nor was I compensated in any other way.
This post contains affiliate links.
Did you know that SchoolhouseTeachers.com now offers a full curriculum for every grade? The Ultimate PreK-12 Annual Membership provides an array of options for core classes as well as electives. Read on, and I'll show you around the site.
Discovering Courses
My favorite way to find courses on SchoolhouseTeachers is by exploring the Scope & Sequence information. Look for it under the Planning menu on the toolbar.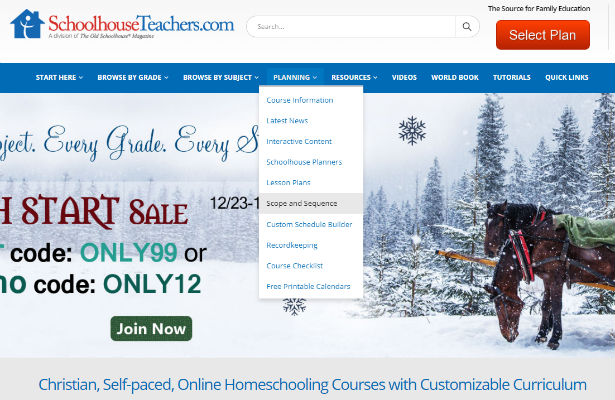 Downloadable PDF files outline all of the courses appropriate for each grade level and subject.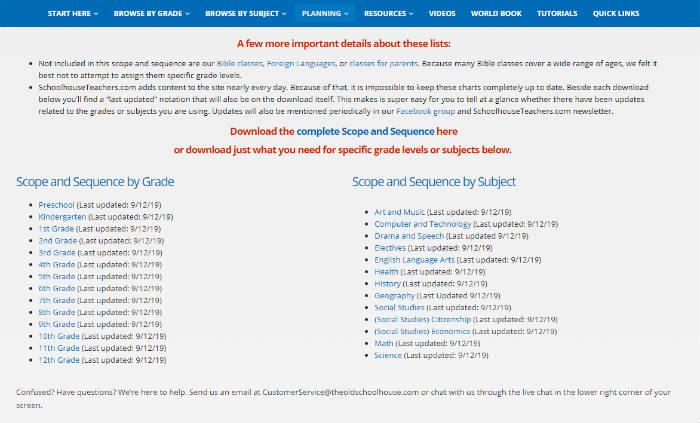 Alternatively, I can search the site for a topic I want to teach the kids about.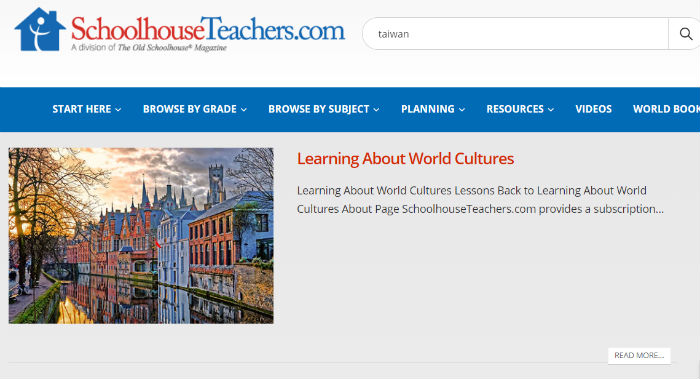 Since my family is currently spending six weeks in Taiwan, I searched for the name of the country. I discovered an entire world geography course with a short section about Taiwan. Normally, I would print the worksheets for my daughters to complete.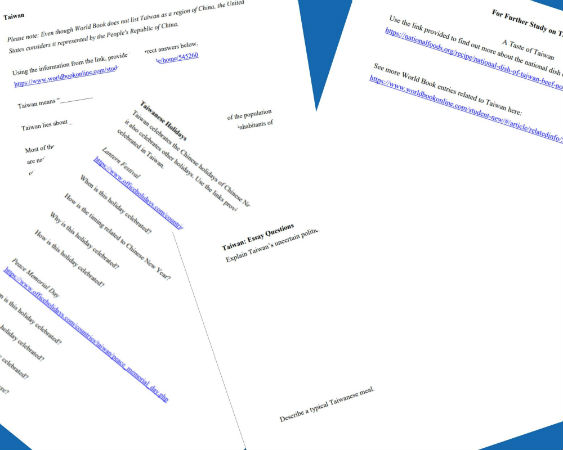 Since I didn't bring my printer along on this trip, I printed the relevant pages to a PDF file and saved it in the cloud so I can share it with the girls. They can use an annotation app to complete the pages online.
Fun With Geology
Recently, my twin daughters worked through an engaging Rocks and Minerals course on SchoolhouseTeachers.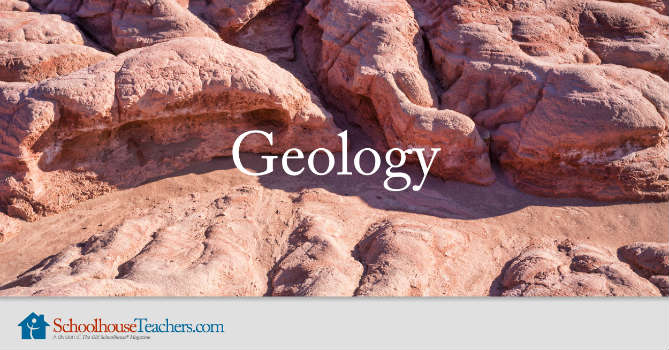 They enjoyed watching the informative videos in this creation-based course.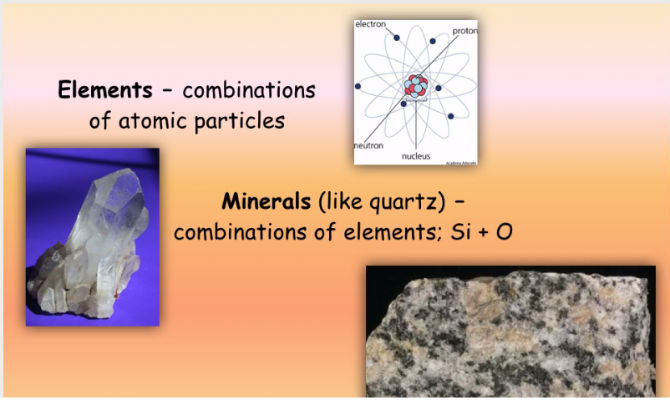 The teacher, Patrick Nurre, taught them to classify and identify rocks and minerals. He encouraged hands-on exploration. Thankfully, we already had a collection of minerals from our trip to a gem mine a few years ago.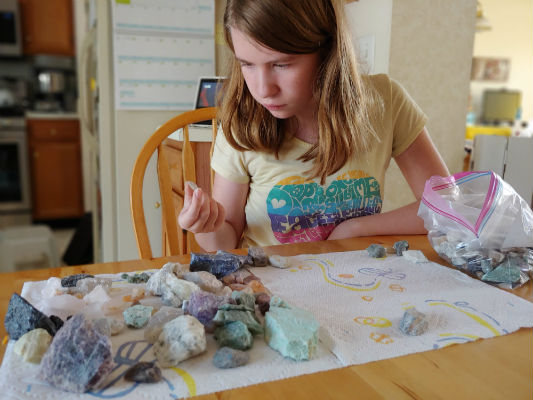 The twins followed along with day-by-day lesson plans, which guided them in watching videos, filling in worksheets, and completing additional activities. Having successfully completed all of the assignments, they received high school credit for the course.
World Book Online
Our primary curriculum this year required access to World Book Encyclopedia. I was thrilled when I realized my SchoolhouseTeachers membership includes full access to World Book Online. The girls conveniently completed their online reading assignments independently. They always learned something new and fascinating.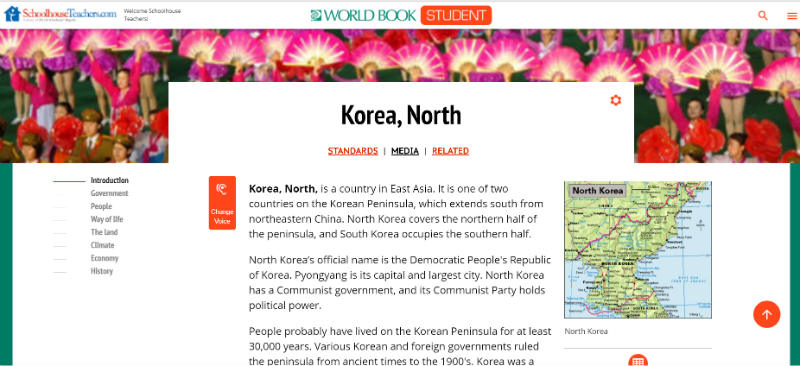 When we were learning about Korea, I wanted to understand the history and division in that part of the world. To get up to speed, I delved into the World Book article on North Korea.
Video Library
In addition to the Geology class, we have enjoyed many other videos in the SchoolhouseTeachers Video Library. Who can resist Dave Stotts' Drive Thru History programs? Ancient History and American History are included with my Ultimate PreK-12 Annual Membership.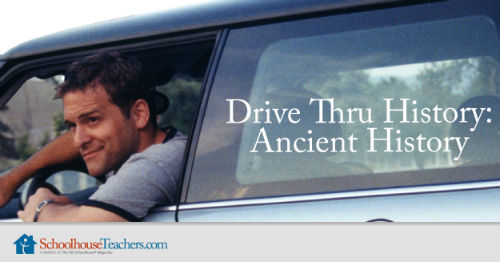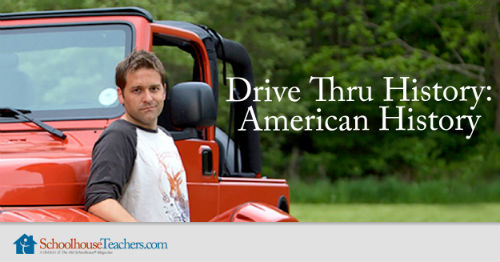 The SchoolhouseTeachers Video Library also includes two missions courses that we use to supplement our studies. The Lighting the Way course includes animated videos that introduce kids of all ages to heroes of the Christian faith.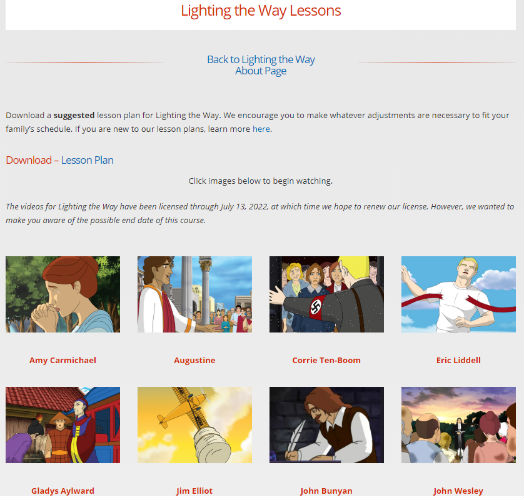 For high schoolers, videos in the They Lived for God course provide more in-depth information.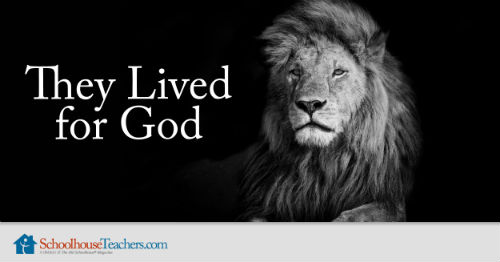 After reading missionary biographies, we usually set aside time to enrich their understanding with a corresponding video from one of these SchoolhouseTeachers courses.
Focused Learning Centers
In addition to a variety of PreK-12 courses, videos, and complete access to an online encyclopedia, SchoolhouseTeachers provides extra resources in their Focused Learning Centers.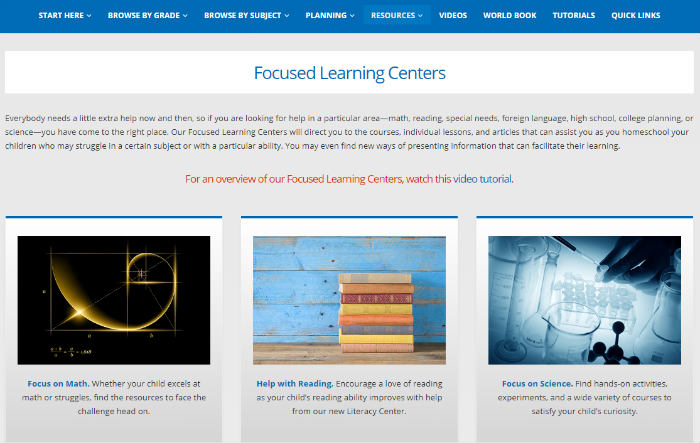 Here you'll find extra help for subjects like reading, math, science, and foreign languages.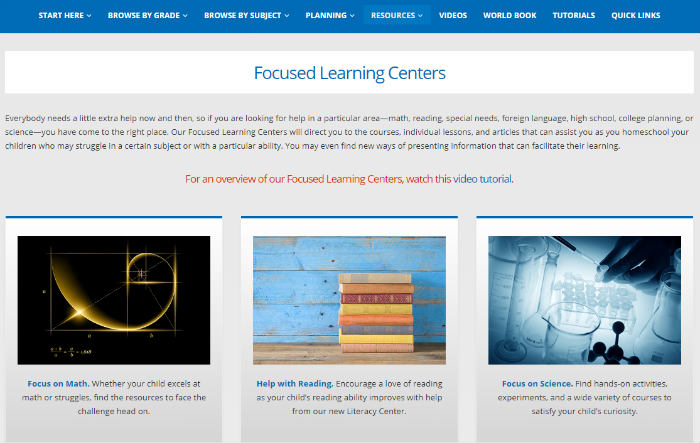 There are resources to help you through educational stages like preschool and the transition from high school to college and the working world.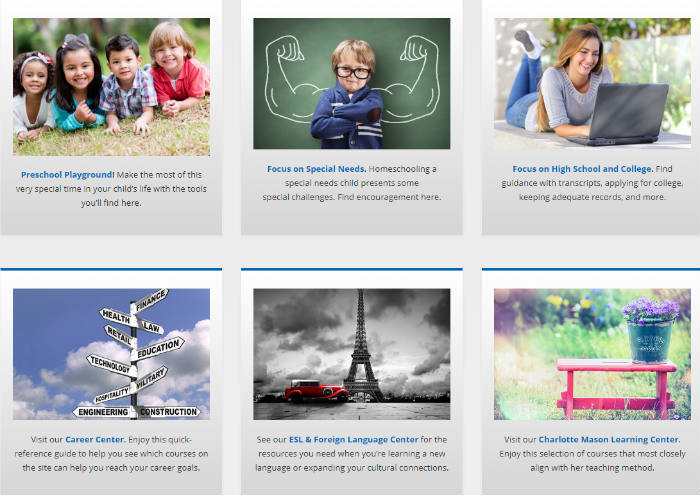 Other sections highlight educational approaches like Charlotte Mason and hands-on learning. There are even Just for Parents links to encourage you as you raise your children.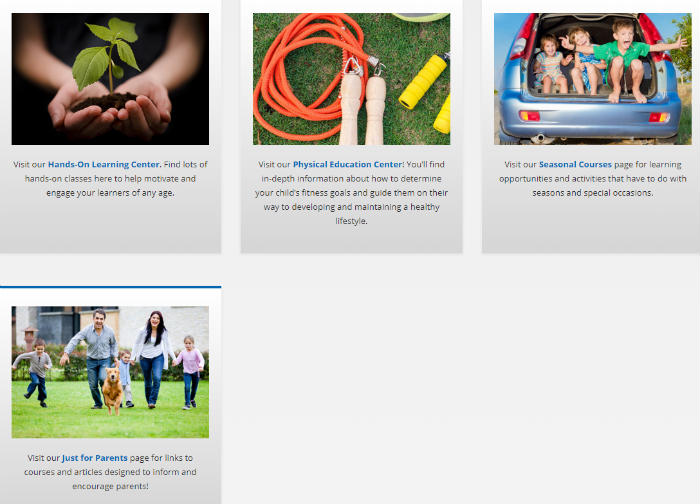 The Bottom Line
With an Ultimate PreK-12 Annual Membership, you can build a complete customized curriculum for each of your children.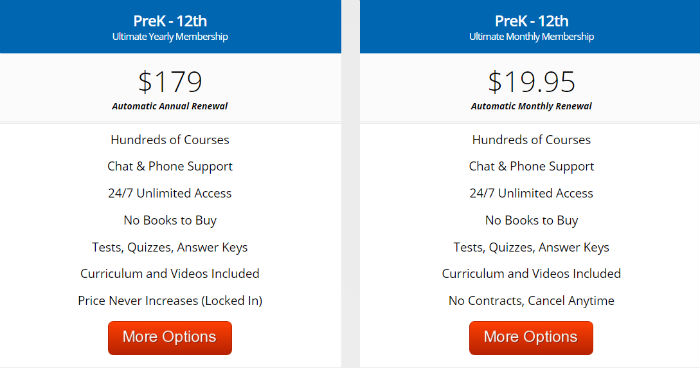 Take advantage of complete courses with prepared lesson plans, or design your own course of study. If you already have a curriculum for some subjects, SchoolhouseTeachers provides flexible options to fill in the gaps.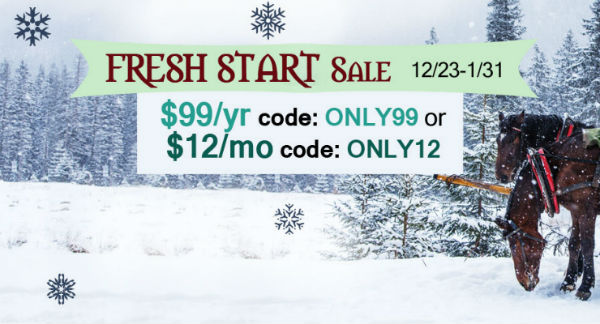 Until the end of January, use the coupon code ONLY99 for a substantial discount on the Ultimate PreK-12 Annual Membership. Even if you only use the site to add in a subject or two, $99 is a fantastic deal.
Would you like to see how other families make the most of SchoolhouseTeachers? Visit the Homeschool Crew Review blog to read more reviews.