As Thanksgiving approaches, I'm continuing through the alphabet with things I'm thankful for.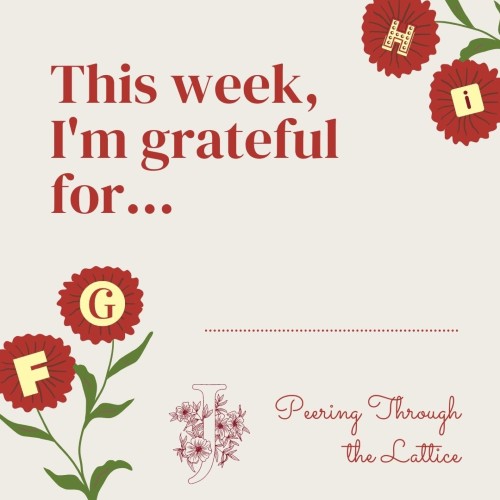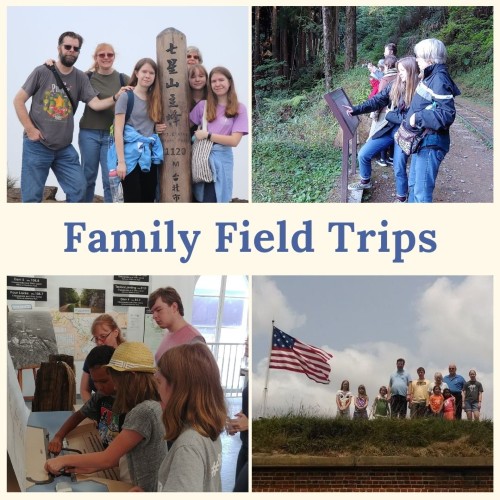 Whether three states away or on the other side of the world, there's nothing like taking field trips with the grandparents!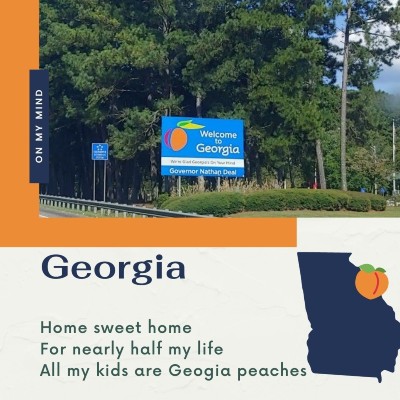 No matter where I go, my adopted home state is rarely far from my mind. The people and places in Georgia are dear to me.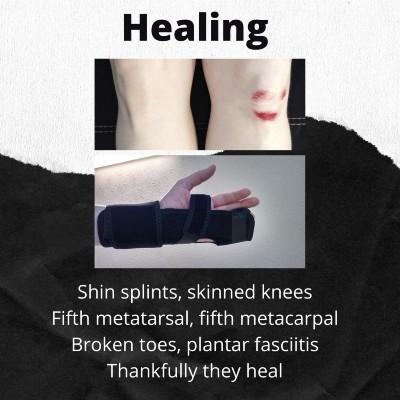 I've had my share of injuries both from sports and from life. This year has been challenging for me as I've had to rest and stretch a lot to overcome foot pain from plantar fasciitis. Now that my foot is on the mend, I'm so thankful I can begin to be more active.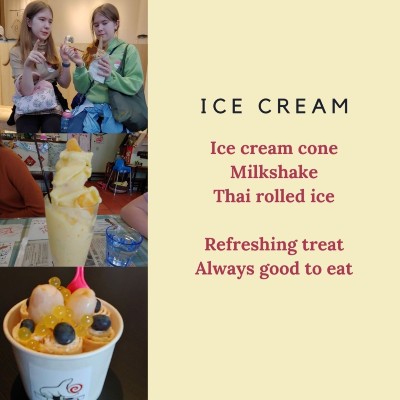 No matter the season, I love ice cream. Most people lick it from a cone or use a spoon to eat it—can you believe one of my kids has eaten ice cream with chopsticks? I'm so thankful that ice cream comes in many varieties, especially ones that are dairy-free!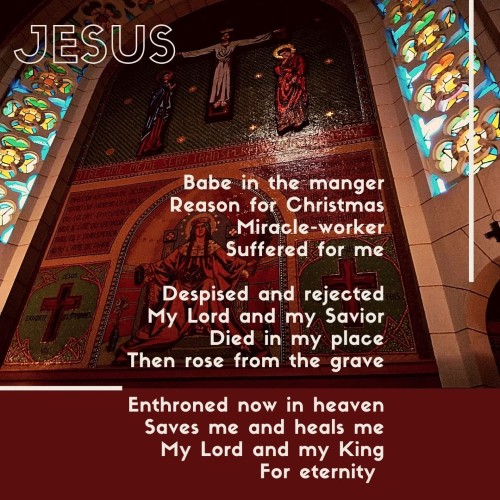 Jesus was a historical figure and so much more! The first time I watched Drive Thru History® The Gospels, I was amazed to see the places Jesus walked. Ever since I traveled to Israel two years ago, the Bible comes alive whenever I open it.
This year's Community Bible Study is focusing on the Gospel of John. I've studied it before, but my perspective is entirely different now that I've been to many of the places mentioned. Though I've known Jesus for many years, I'm still learning more about Him. I'm so thankful to know Him as Savior, Lord, and friend.
In this season of Thanksgiving, what are you most thankful for?