In a previous blog post, I shared how my 12-year-old daughter was able to be a blessing to others and build life skills through an internship. After seeing how beneficial the experience was both for her and for the music store where she interned, I started to seek out an appropriate internship for my son.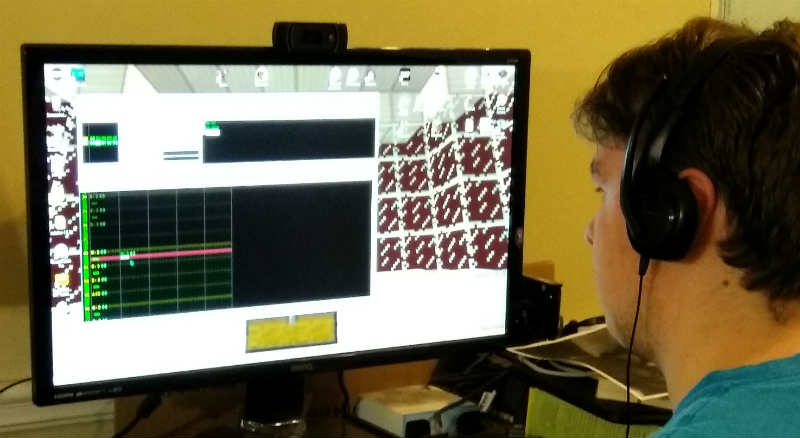 What could a quiet, techno-driven 17-year old do?
Minecraft, programming, video games, Android apps, digital music creation—anything that has to do with technology is a natural fit for my 17-year-old son, Jacob. A true digital native, he acquires new technological skills at the drop of a hat! Internship opportunities in the digital realm must surely abound, but where would I find the positive, Christian atmosphere I wanted him to have for his first internship?