How do I prepare for a trip to a foreign country? Learn to speak the local language. Before traveling to Russia 20 years ago, I used a Berlitz course to study while my babies napped. Since foreign languages fascinate me, it was a small sacrifice, which was richly rewarded during my overseas trip. When I introduced myself in floundering Russian to a camp full of kids, their enthusiastic cheers astonished me.
Ever since our family began considering a trip to Taiwan, the twins and I have been studying Chinese. We would love to communicate easily with the locals while visiting. As our departure date approaches, I've increased my language study time. Although my initial efforts focused on understanding spoken Mandarin, I've begun learning to read and write Chinese as well. It's been an adventure.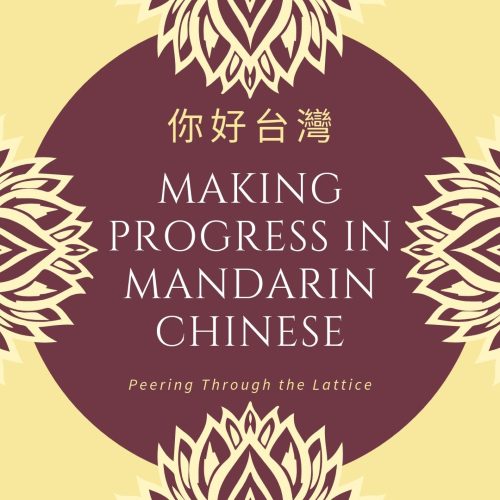 In my quest for the best language study resources, I tried several promising apps and websites that were disappointments. Others have helped tremendously. Read on to find out which ones are keepers.